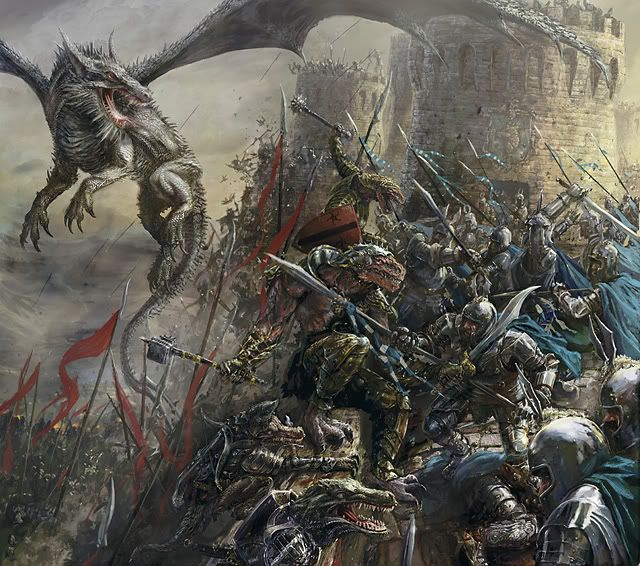 Get ready for war. On Sunday, March 29th at 7:30PM Eastern John Fischer DMs Allison Rossi, Rudy Basso, Alex Basso, and me in a massive battle of the elements. Using the new Dungeons & Dragons Unearthed Arcana Battlesystem, Unearthed Arcana Eberron races, Elemental Evil Player's Companion this will be a livestreamed D&D encounter like no other!
You can watch it here: http://www.twitch.tv/the_tome_show
http://www.twitch.tv/the_tome_show/embedWatch live video from The_Tome_Show on www.twitch.tv
Join the crew from The Tome Show's Round Table podcast as we playtest these new D&D rules. The video will live on The Tome Show's Twitch site, the audio of the encounter will be released as a podcast on thetomeshow.com, and the crew will breakdown what they think of the new rules in a Round Table podcast at a later date.
Stay-tuned to this blog for updates!
If you like what you're reading, please check out my podcasts on The Tome Show, follow me on Twitter, tell your friends and share this blog post, and/or leave me a comment and let me know you think. Thanks!