I was a guest on a recent Tome Show podcast where I was part of a panel which reviewed the Dungeons and Dragons fifth edition Player's Handbook. You can check it out on The Tome Show's website.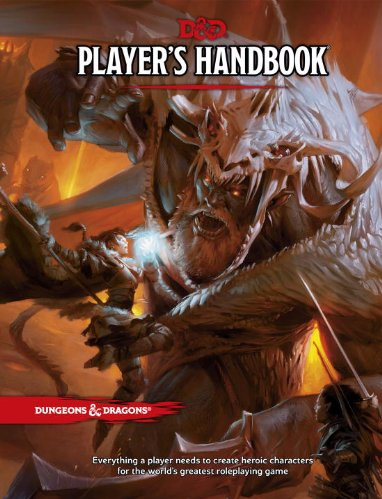 This episode of The Tome features Jeff Greiner and Tracy Hurley of sarahdarkmagic.com hosting joined by three illustrious guests; Mike Shea of slyflourish.com, Sam Dillon of rpgmusings.com, and of course, me of this website! Spoiler alert: This book is awesome and well worth the cost.
If you like what you're reading, please check out my podcasts on The Tome Show, follow me on Twitter, tell your friends and share this blog post, and/or leave me a comment and let me know you think. Thanks!