A new episode of my podcast, The Round Table, is up on The Tome Show's website.
---
I sit down with Adventurers League admins Robert Adducci, Greg Marks, Travis Woodall, and Claire Hoffman to discuss the Storm King's Thunder season of D&D organized play. Then it's an interview with Kobold Press' Kobold-in-Chief Wolfgang Baur about the much anticipated release of the Tome of Beasts and the Book of Lairs. This podcast was recorded on July 28, 2016.
---
---
---
---
---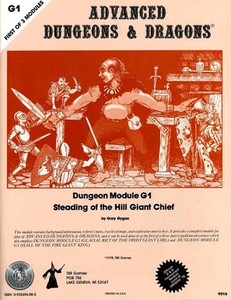 ---
Links:
---
If you like what you're reading please follow me on Twitter, check out my podcasts, find my products on the DMs Guild, tell your friends about the blog, and/or leave me a comment and let me know you think. Thanks!