You can order The Demonplague, my level 1 – 20 fifth edition adventure, right now!
Just a quick update this week because I am traveling. I wanted to let you know where you can find me at Gamehole Con! If you see me, say hey! My pronouns are he/him. Fist bumps and handshakes are cool by me!
I will also be around on Saturday. I am running a game in the afternoon but should be walking the floor and talking with folks as well. A goofy picture of me is in this post if you need to find me!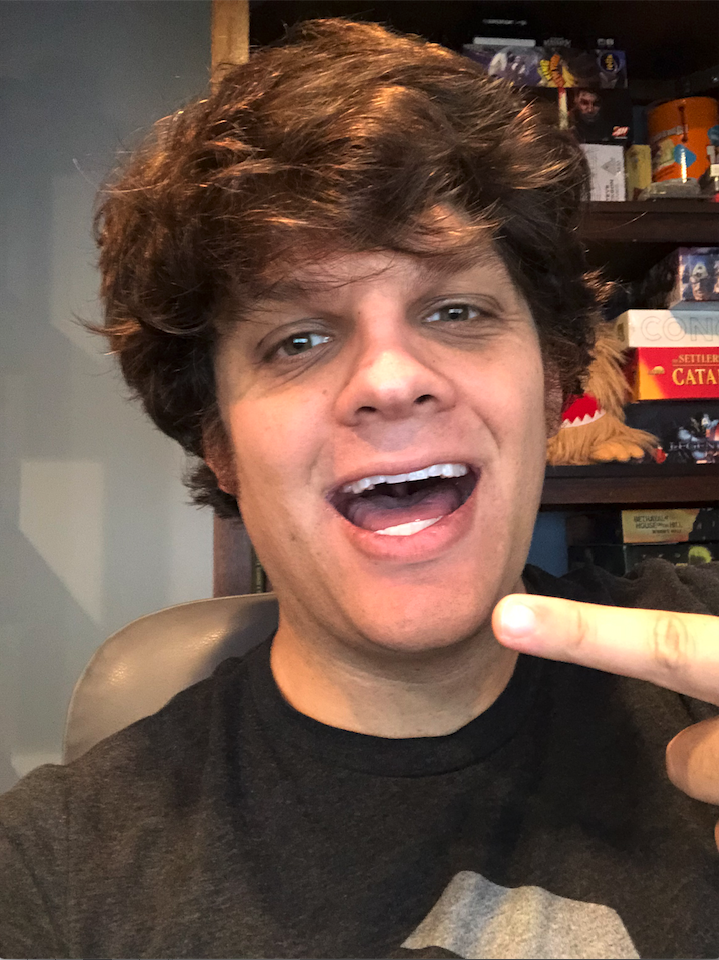 If you like what you're reading please consider supporting me on Patreon, supporting me on Ko-fi, follow me on Twitter, like World Builder Blog on Facebook, check out my podcasts, find my products on the DMs Guild, tell your friends about the blog, and/or leave me a comment and let me know you think. Thanks!