Want to win a free miniature? We're running a Demonplague contest right now!
Are you headed to Pax Unplugged this weekend? So am I! I'll be around on Friday and Saturday with DSPN co-founder and all-around awesome dude, Rudy Basso! If you see us, please feel free to say hello! Below is my picture. Plus I am on a panel!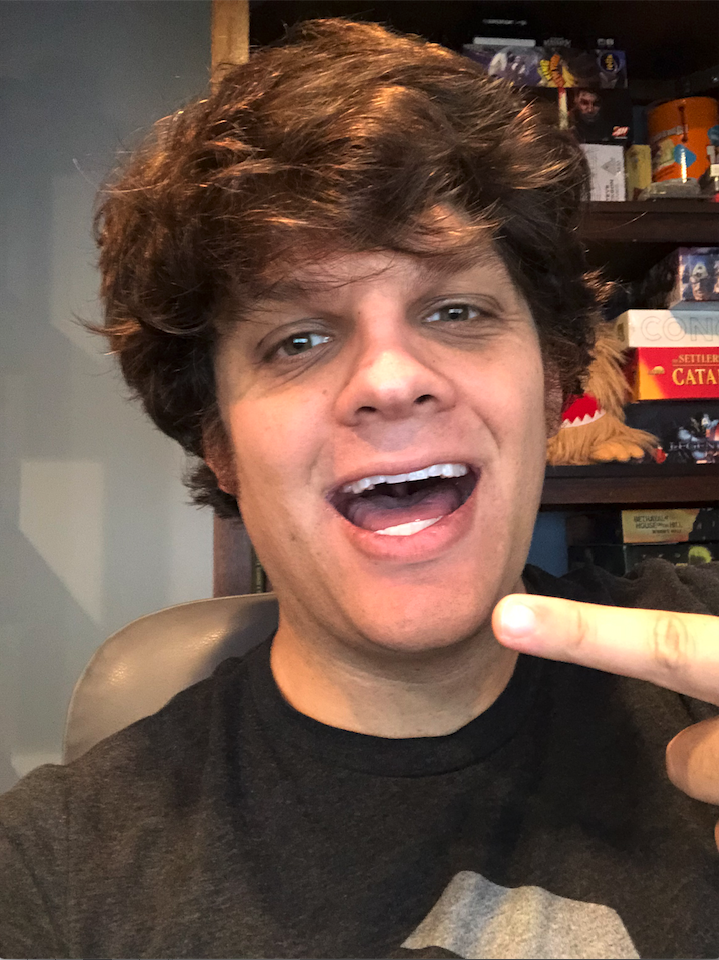 To Prep or Not to Prep Panel
On Friday at 1:30PM in the Leviathan Theater I will be on a panel with Megan Connell, Lauren Urban, Crafting Muse, Goblin Katie, and Adam Davis. We're talking how we prep (or not) for our games! Come join us if you are at Pax!
If you like what you're reading please consider supporting me on Patreon, supporting me on Ko-fi, follow me on Twitter, like World Builder Blog on Facebook, check out my podcasts, find my products on the DMs Guild, tell your friends about the blog, and/or leave me a comment and let me know you think. Thanks!